Welcome

to our hive
Rare & New Hive Treats
---
Honey

is the soul of the flower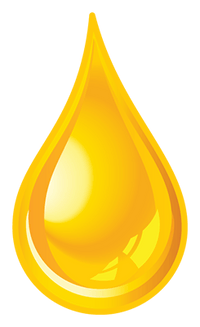 ---
Hive Treats & Specialties
---
Welcome

to our hive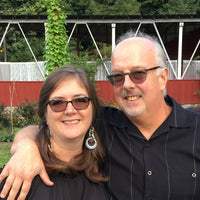 We're so happy you've decided to buzz on by! We offer a variety of pure, raw, local honeys for sale from Willamette Valley hives. Some of our most bee-loved honeys include our award-winning creamed clover honey, as well as our unique wildflower honey with Oregon hazelnuts (complete with bee charm, making an excellent honey gift)!
Try our newly introduced Oregon meadowfoam honey, a rare single source honey from the Pacific Northwest with notes of carmelized custard and marshmallows, accompanied by hints of creme brulee and burnt sugar. We also offer limited quantities of amber coriander honey—with its velvety texture, nutty initial flavor, and spicy finish, it's simply bee-licious!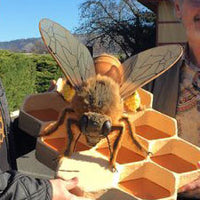 Sample a selection of our delightful artisan flavors in our new, customizable mini skep honey flight set or take a look at our classic honey flight gift set (each honey flight is presented on hand-made cedar with a sculpted tasting spoon). And we've recently introduced our family of three bears! We also offer the much sought after Oregon buckwheat honey, an unbelievably dark varietal with many medicinal benefits.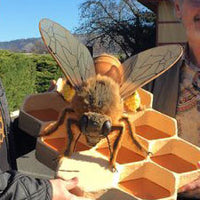 Who are we? Jeff & Jennifer, now joined by the latest addition to our hive... our new bee Flora! Hand-crafted by a local artisan, Flora will bee accompanying us to events, sparking conversations about how anyone can help save bees!
Called Bee-Licious Honey to ask about picking up a variety of products for Christmas gifts. The owner went out of his way to help me. He patiently offered me taste testing of various flavors and told me about each one. The atmosphere was so relaxed I decided to ask about the beekeeping business. He exuberantly explained the process and told me about the benefits of raw, unprocessed hand-poured honey. His partner Jennifer also told me about some of the challenges and rewards of beekeeping. I'm glad I chose Bee-Licious because I got to taste before I buy and to hear the story behind the products. What an amazing experience!
— Janell, Corvallis OR
---