Buckwheat Honey Pound
16oz/454g

Buckwheat Honey Pound
16oz/454g
Our buckwheat honey comes from fields in Eastern Oregon and pairs well with a nutty cheddar or a hardy stilton. Its strong robust flavor has notes of wood and malt with a deep molasses color and this dark varietal possesses many nutritional properties along with medicinal benefits. It also is a great substitute for maple syrup. Have a cough? Try our buckwheat honey to help soothe your throat.
Gluten-free, paleo-friendly, non-GMO
This honey features...
buckwheat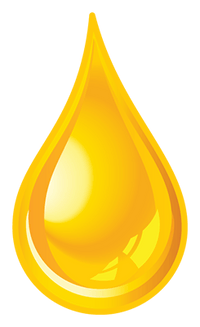 Pure Raw
Bee Friendly
---