Wildflower Honey with Oregon Hazelnuts
6oz/169g
Wildflower Honey with Oregon Hazelnuts
6oz/169g
Requested from the wine country we have introduced raw Oregon Hazelnuts (Oregon's state nut) to our Wildflower Honey. We recommend purchasing several of these for gifts or for your own use as a very simple appetizer. Start with a somewhat salty cheese such as most varieties of blue cheese, pour the honey and hazelnuts over the cheese and enjoy this mouthwatering combination with a cracker or toasted bread!
Gluten-free, paleo-friendly, non-GMO
This honey features...
wildflower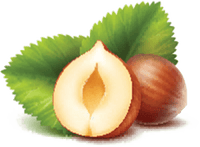 hazelnut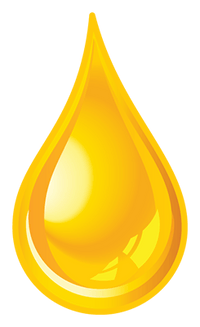 Pure Raw
Bee Friendly
---