Our Honey & Bee Blog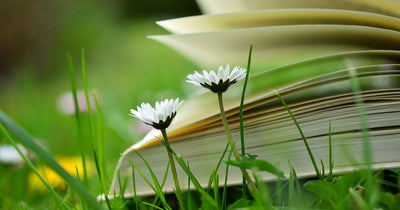 We'd love to share with you a few of our all-time favorite books about honeybees. From captivating stories about honeybee life, to close-up photos like you've never seen before, to delectable honey recipes, there's a bee book for everyone! Honey Bee Biology and Beekeeping (by Dewey M. Caron & Lawrence...
---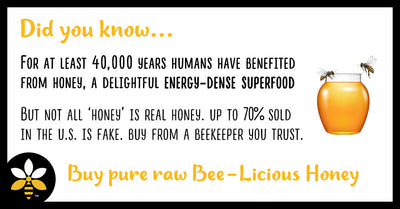 When you look for honey at the store, or are offered some at a restaurant, you assume that what you're getting is indeed honey... from honeybees! But scarily, up to 70% of honey sold in the U.S. is not real honey at all. What is it then? It might be high...
---
Honey is the only food that includes all the substances necessary to sustain life, including enzymes, vitamins, minerals, antioxidants, and water; and it's the only food that contains "Pinocembrin" an antioxidant associated with improved brain function. Honey is 80% sugars (Fructose & Glucose) and 20% water. Pure Raw Honey never...
---