Wildflower Honey Mini Skep
3oz/84g
Wildflower Honey Mini Skep
3oz/84g
Our new 3oz mini skeps have arrived and are ready to ship to you, bee the first to order these varietal honey jars and enjoy a taste of Oregon nectars. Our Willamette Valley Wildflower Mini Honey Skep is filled with a medium amber colored multi-floral honey from several wildflower varieties. It is a versatile honey that is delicious in salad dressings, baked goods, or topped on your favorite fruits or cheese.
Gluten-free, paleo-friendly, non-GMO
This honey features...
wildflower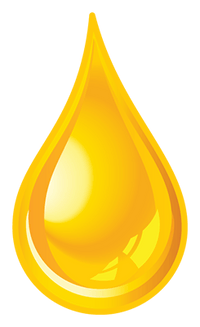 Pure Raw
Bee Friendly
---