Wildflower Bee Pollen 16oz
16oz/454g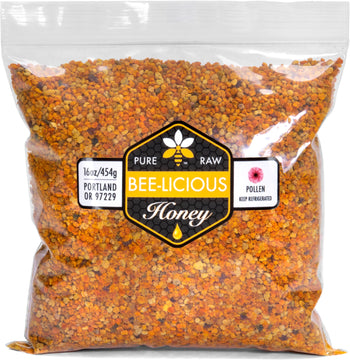 Wildflower Bee Pollen 16oz
16oz/454g
Our fresh wildflower bee pollen is gathered carefully and sparingly so the bees will have plenty to sustain them throughout winter. It's bright blended pollen grains are brought back to the hive from various sources in pollen baskets on the bees rear legs. Pollen is rich in protein, trace minerals, amino acids, and all known vitamins and is a healthy supplement added to yogurt, smoothies, salads, or just by the teaspoon. Please keep refrigerated after opening to preserve optimal freshness.
Gluten-free, paleo-friendly, non-GMO
This item features...
pollen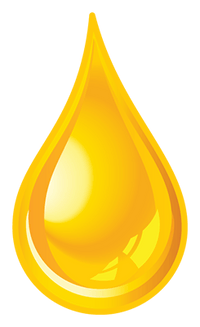 Pure Raw
Bee Friendly
---