Creamed Honey Mini Skep
3oz/84g
Creamed Honey Mini Skep
3oz/84g
Our new 3oz mini skeps have arrived and are ready to ship to you, bee the first to order these varietal honey jars and enjoy a taste of Oregon nectars. Our Creamed Honey is pure raw clover honey that has been mixed with very fine crystallized honey to control the crystallization and creates a smooth spreadable delicious honey that can be used in tea, while baking salmon or eating by the spoonful. Yum!
Gluten-free, paleo-friendly, non-GMO
This honey features...
creamed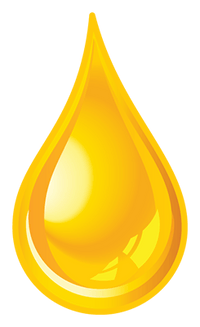 Pure Raw
Bee Friendly
---