Buckwheat Honey Skep
12oz/340g
Buckwheat Honey Skep
12oz/340g
Our Buckwheat Honey comes from Eastern Oregon and its dark ebony color is showcased proudly in our "Skep" hive jar. Our buckwheat has the aroma of malty beer and aged wood and the taste is bold with a toasted molasses woody flavor and has a lingering aftertaste that tingles the tongue. Oregon Buckwheat honey is a rare extremely rich honey that has similar medicinal and beneficial properties to Manuka honey from New Zealand.
Gluten-free, paleo-friendly, non-GMO
This honey features...
buckwheat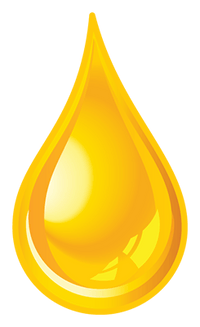 Pure Raw
Bee Friendly
---