Buckwheat Honey Mini Skep
3oz/84g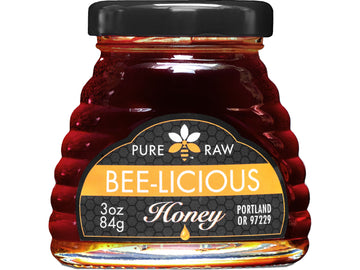 Buckwheat Honey Mini Skep
3oz/84g
Our new 3oz mini skeps have arrived and are ready to ship to you, bee the first to order these varietal honey jars and enjoy a taste of Oregon nectars. Our buckwheat has the aroma of malty beer and aged wood and the taste is bold with a toasted molasses woody flavor and has a lingering aftertaste that tingles the tongue. Oregon Buckwheat honey is a rare extremely rich honey that has similar medicinal and beneficial properties to Manuka honey from New Zealand.
Gluten-free, paleo-friendly, non-GMO
This honey features...
buckwheat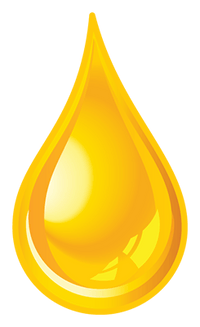 Pure Raw
Bee Friendly
---